Prohibited Items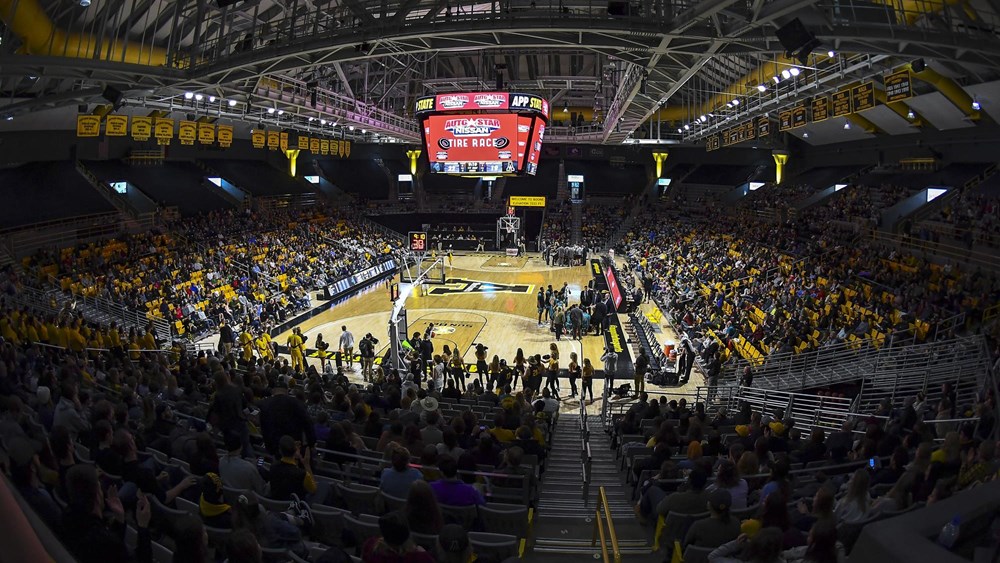 Prohibited Items
The following Items are prohibited in The Holmes Center:
Handbags and/or Backpacks
Alcoholic Beverages or Illegal drugs
Any type of outside food or beverage
Air Horn or any artificial noisemakers
Beach balls or other inflatables
Laser Pointers or Laser Products of any kind
Sticks and/or poles
Fireworks or confetti
Skateboards, bicycles, or roller blades
Weapons and contraband of any type
Tasers
Any other items determined to be unacceptable by the Holmes Center
Search and Seizure
In the event prohibited items are revealed during a search, the patron will be permitted to return the items to their vehicle or dispose of the item. Patrons may be detained if the item discovered is of an illegal nature. If items are left outside the doors of the Holmes Center, they will be discarded as trash. The Holmes Center will not safeguard against personal belongings or items of any type.