ADA Accessibility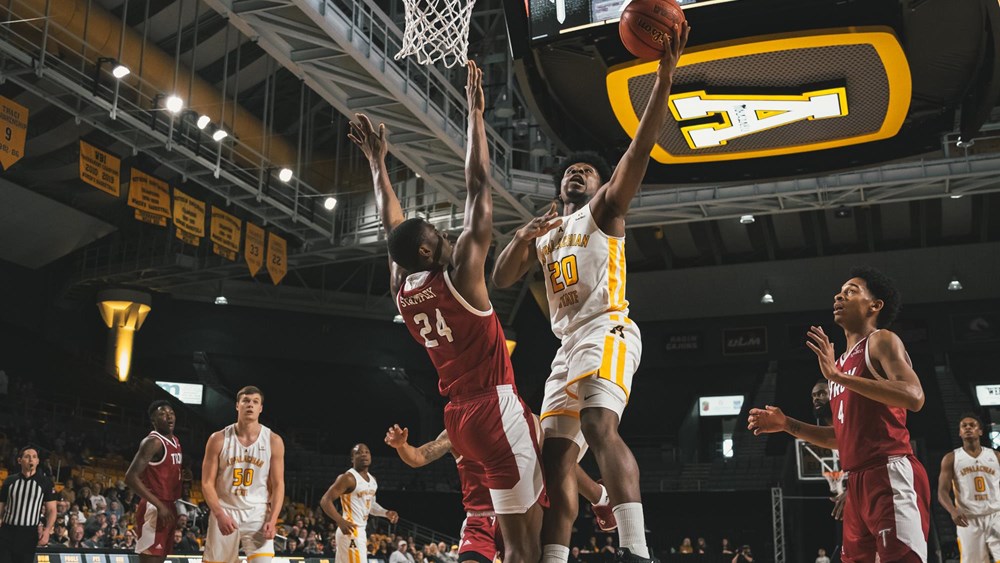 The Holmes Center makes every effort to accommodate the needs of all guests. The Holmes Center is built in compliance with the Americans with Disabilities Act (ADA).
Parking
Please refer to our PARKING MAP for information about ADA accessible parking spots throughout campus.
---
Entrances
All entrances on the lower level of the Holmes Center are ADA accessible. The concourse can be accessed by way of the SW entrance off of Holmes Center Drive. The SW entrance is accessed by a ramp and leads to section 9 in the arena. There is also a passenger elevator located at section 9 for use on a per event basis.
---
Seating
Accessible ADA seating is located on the concourse level at sections 2, 4, 6, 8, 10, 12, 14 and 16. These sections are equipped to handle wheelchairs and companion seating. Each wheel chair is allowed one companion seat. In certain situations such as graduation ceremonies where the demand for ADA seating is high, the companion may be asked to forfeit their seat for another wheelchair user.
Additional seating for those with limited mobility is available in sections 1,3,11,13 and 15.
Wheelchair assistance by trained medical personnel to accessible seating is available by request at the First Aid Station in section 9.  Appalachian State University does not maintain a supply of wheelchairs for personal use.  It is recommended that guests with limited mobility work with a medical supply store or pharmacy for short term wheelchair options/rentals.
---
Restrooms
All of the restrooms at the Holmes Center are ADA Accessible. There are six(6) women, four(4) Men and two(2) family/individual restrooms.
---
Service Animals
Only Service Animals under the Americans with Disabilities Act are permitted in the arena. Comprehensive information regarding animals on campus can be found in the Animals on Campus Policy at http://policy.appstate.edu/Animals on Campus.
---
Assisted Listening Devices
Assisted listening devices are available, on a first come first served basis at the SW box office located at section 9. A valid driver's license is required in exchange for an assisted listening device.
---
Disability Accommodation Request
Appalachian State University is committed to providing an inclusive experience for individuals with disabilities. If accommodations are needed in order to fully participate in events on the basis of a disability contact the Office of Disability Resources (odr.appstate.edu or 828.262.3056). Requests for sign language interpreters or remote live captioning are recommended a minimum of two weeks prior to an event.
​