Bag & Admission Policy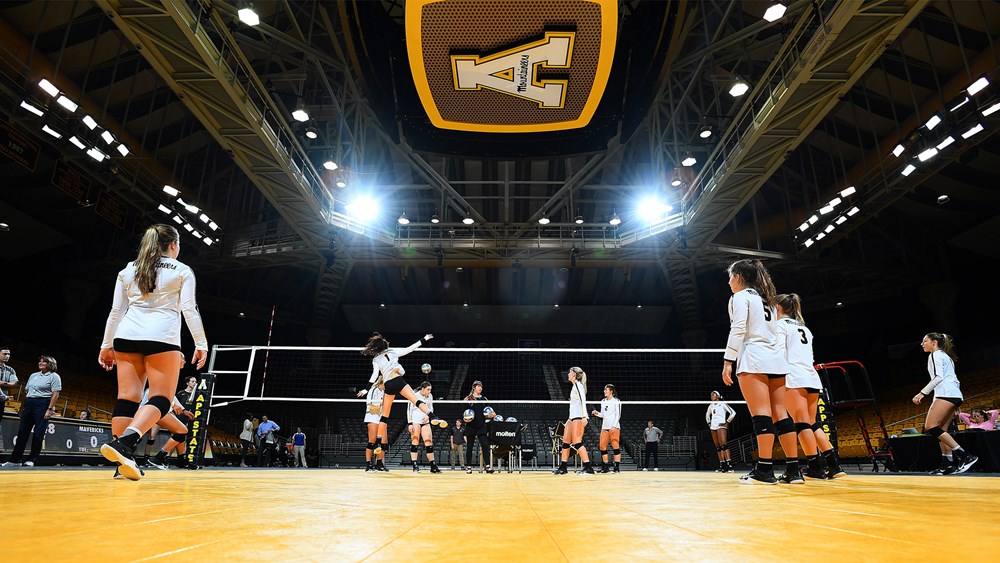 Bag Policy
Approved bags include:
Bags that are clear plastic and do not exceed 12″x6″x12″
Small Clutch purses (with or without straps) that are no larger than 4.5″x6.5″
One-gallon clear plastic freezer bags
Diaper bag (must be a clear bag)
Individual seat cushions that do not include arms or pockets
Exceptions will be made for medically necessary items after proper inspection
Bags that are not approved include:
Backpacks
Binocular cases
Camera cases
Tinted or printed pattern plastic bags
Fanny packs
Cinch bags
Oversized tote bags and mesh bags
Purses exceeding 4.5″x6.5″
In order to ensure the safety and security of all patrons attending events in The Holmes Center, the following policies have been put into effect starting January 1, 2021.
To help in speeding up the screening and entry process, The Holmes Center asks that all patrons limit the size of purses and secure all other bags at home or in your vehicle before coming to the venue.
The Holmes Center event staff will advise all patrons and guests seeking entry to any event that all parcels, packages, large pocketbooks, tote bags, containers, bundles, knapsacks, backpacks, coolers, bags, cartons, paper sacks, duffel bags, briefcases, portfolio cases, binocular cases, camera equipment cases, and any other type of device(s) which could be used for carrying or concealing items may not be brought into the Holmes Center.
Notwithstanding that general principle, The Holmes Center reserves the right, at its discretion, to allow or deny entrance to persons carrying any and/or all types of bags depending on considerations such as the type and nature of the event as well as the national, state and local threat level.
Patrons with prohibited items will be allowed to return such items to their vehicle but will not be permitted to leave such items outside the facility doors. Any such items left outside will be immediately discarded by the facility staff.
All small purses and clear plastic bags will be subject to the Holmes Center Admission policy.
All persons and containers (including small purses and clear plastic bags) are subject to search as a condition of entry.
Search is entirely voluntary, and you may decline to be searched without penalty or other adverse consequences.
If you decline to be searched, you may depart without interference, and you may obtain a full refund of your ticket price by bringing the unused ticket to the box office within ten (10) business days after the event.